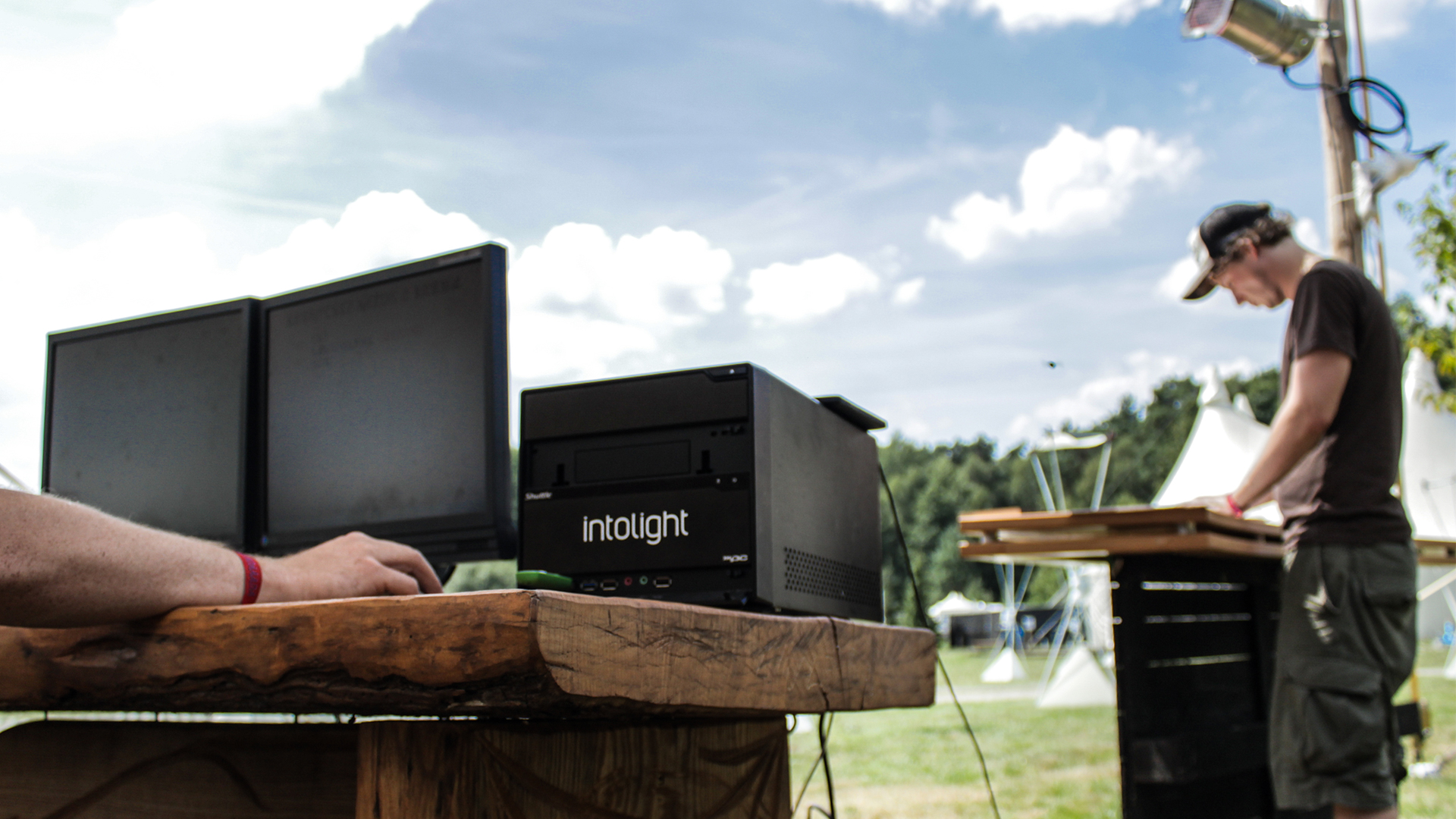 Jobs at Intolight
Intolight is looking for creative minds. Enthusiasm, skills, ideas and character are more important to us than degrees. Working with us means high personal responsibility, team spirit and enthusiasm, fair working hours and a great team. In addition to new employees, we are also looking for potential freelancers. If the available positions do not match your profile, but you are still convinced that you would fit in at Intolight, then send us an unsolicited application.
Work with intolight
Intolight is a Dresden-based agency founded in 2010 with a professional, interdisciplinary and international team of programmers, designers, graphic artists, cultural workers and humanists. We offer cooperation and jobs in diverse, constantly challenging projects. Our office is located in an Industrieloft in the former Kraftwerk Mitte Dresden. We also maintain 3D printing / CNC / electronics workshops for the implementation of our projects.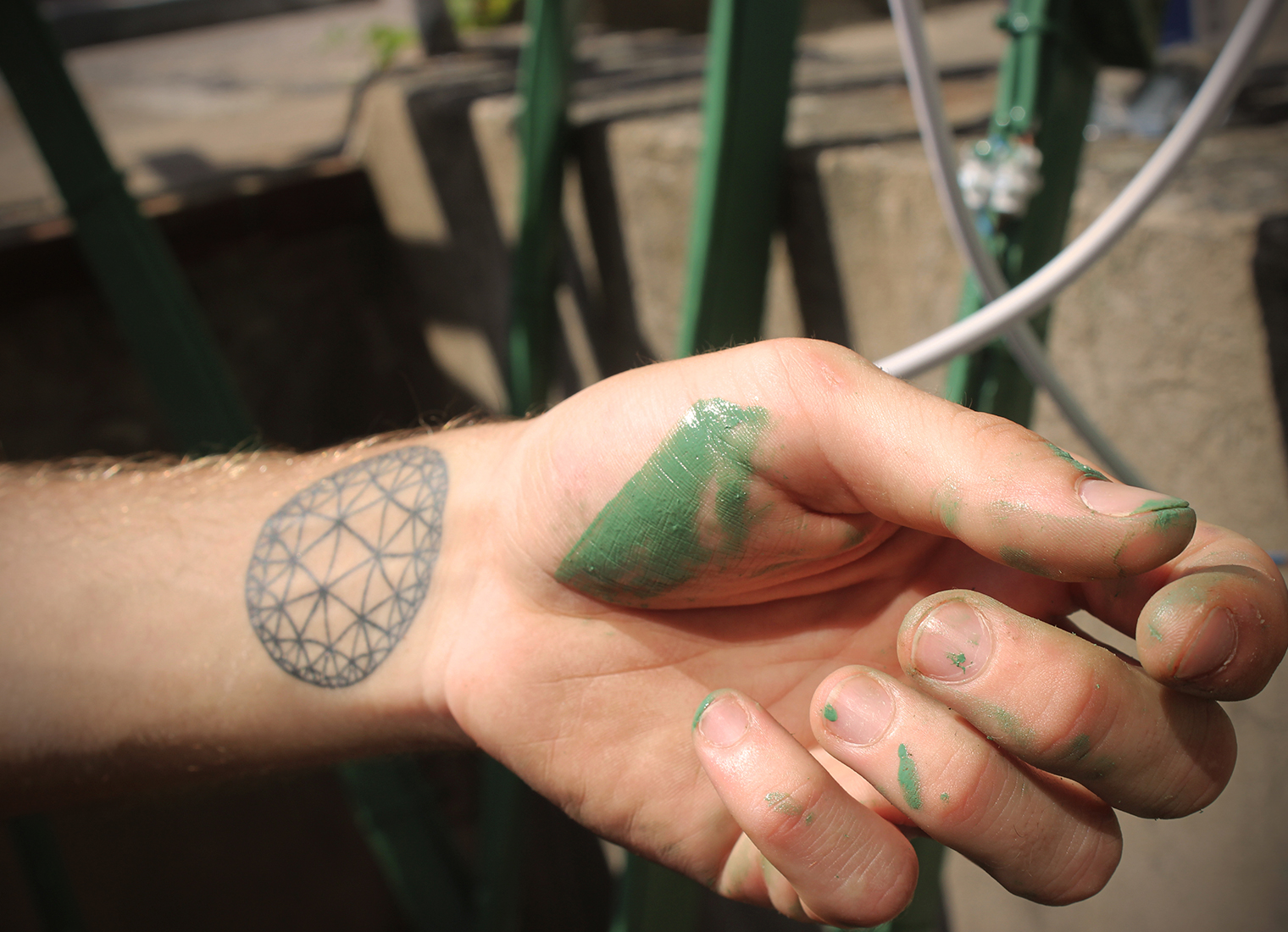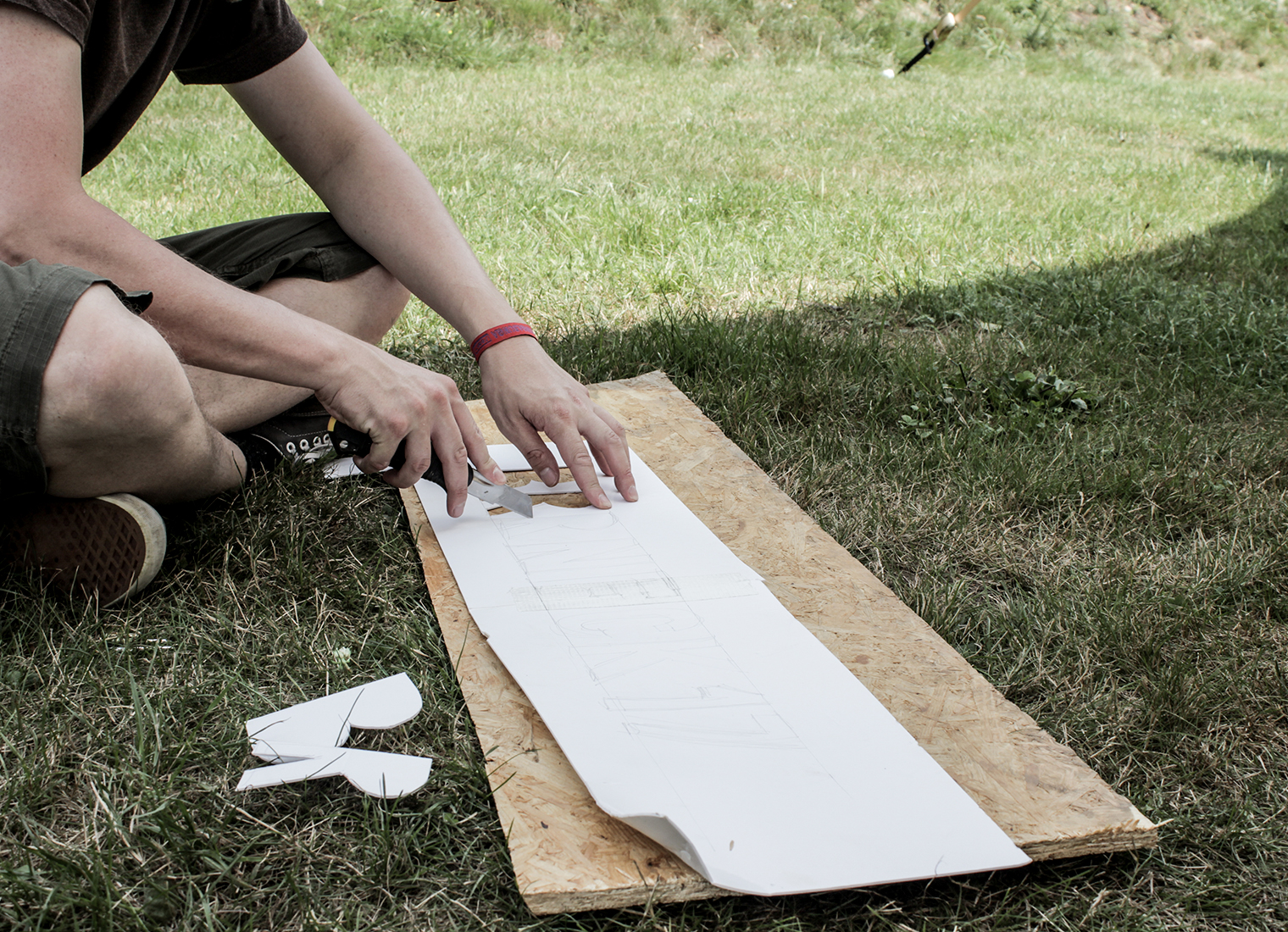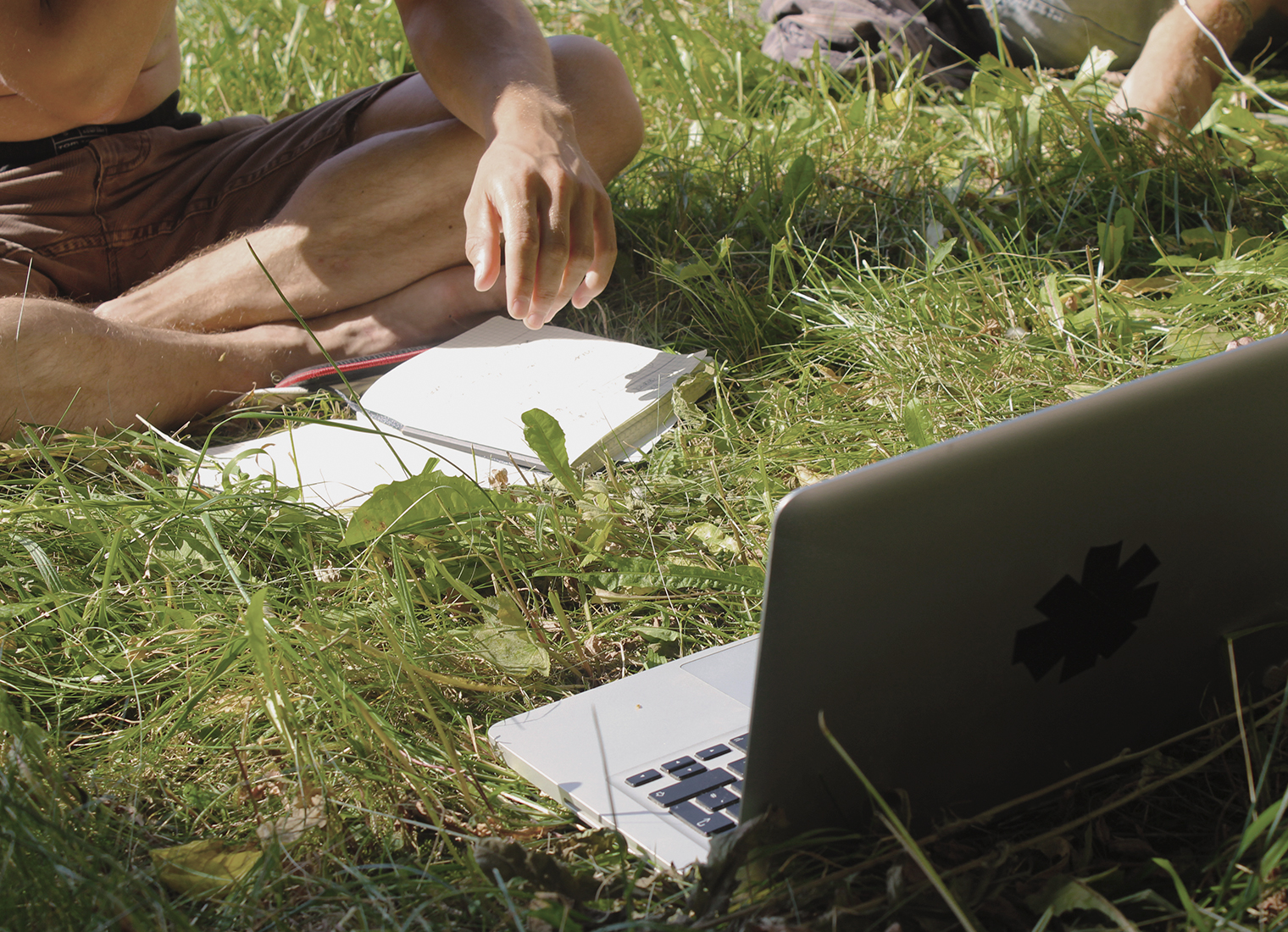 Open Positions
---
Freelancer Media-Design (M/W/D)
― Your Tasks
Development of creative solutions for complex tasks
Conception and development of animation and interaction concepts
designers who are ready to contribute their visions
Design / F-X Design/ digital & multimedia-design/ motion-design
creating user journeys, UX design
― Your profile
Knowledge in the field of electronics, interfaces to hardware as well as software
Students / graduates from the field of interaction design, multimedia design, computer science
Knowledge in some of the following tools is welcome: Adobe Suite, 3D programs, vvvv, Processing, Unreal, Unity, OpenFrameworks.
You have experience with platforms such as Arduino, with sensor technology or data processing
You are ready for innovative solutions to complex tasks
Interest in the design and development of interactive exhibits
We look forward to receiving your application!
Please send us a PDF with your application to: suberjob@intolight.de
For further information please contact Conrad Schneider +49 351 2128044