Intolight realizes ideas
About us: We design individual and customized exhibits and interaction concepts for trade fairs, museums and events and thus make our customers' brands, products and messages tangible. We are a creative studio with a keen sense for virtual worlds and their technical backgrounds. The core topics of our customers are staged by us interactively and visually immersive. With our experience we offer solutions with which content can be presented in a self-explanatory and sustainable way.
 Between art and design we create new forms of interaction. For us, interaction means exchange between man, machine and the environment. Together we work on positively influencing this exchange through media design and content creation.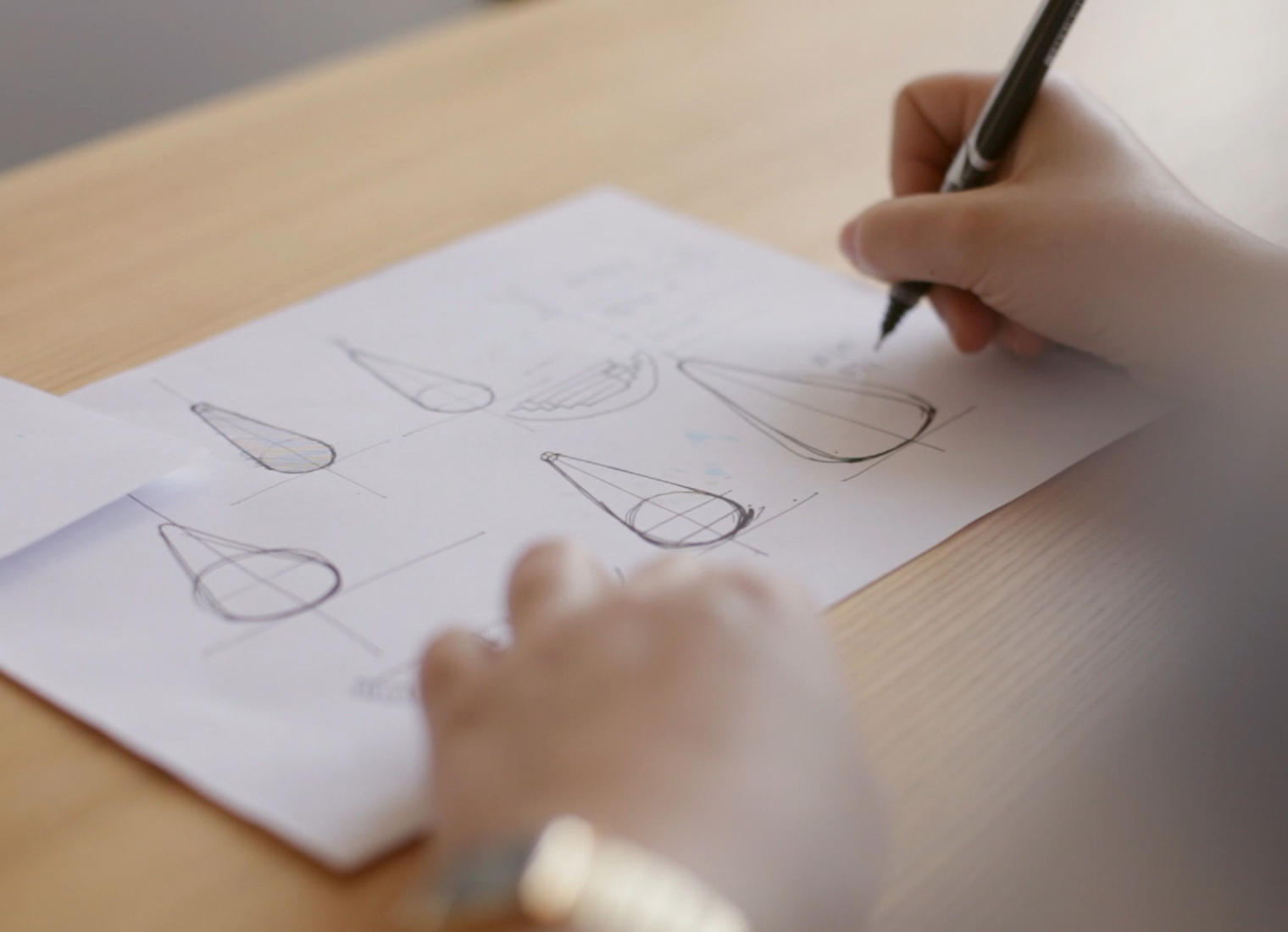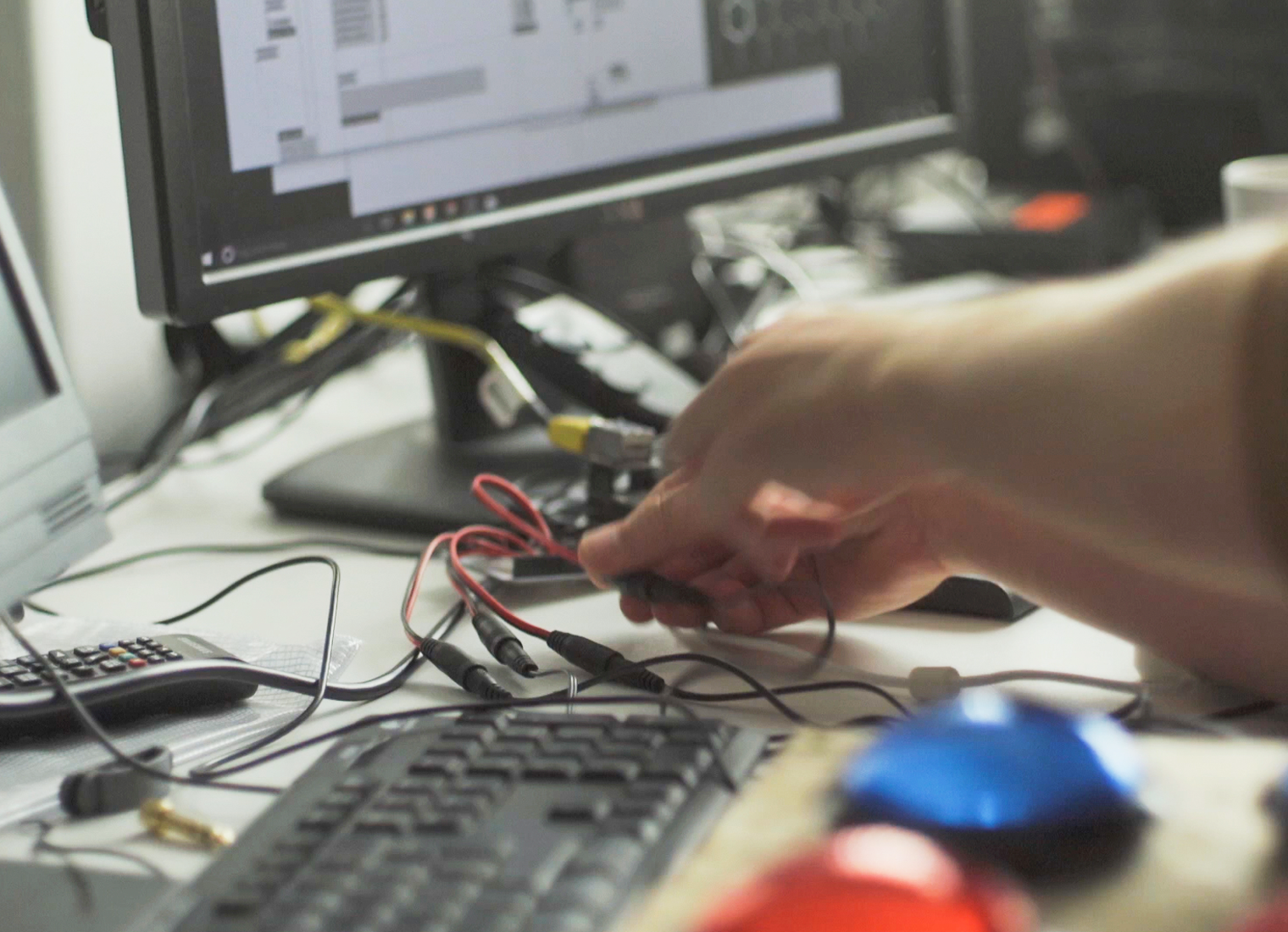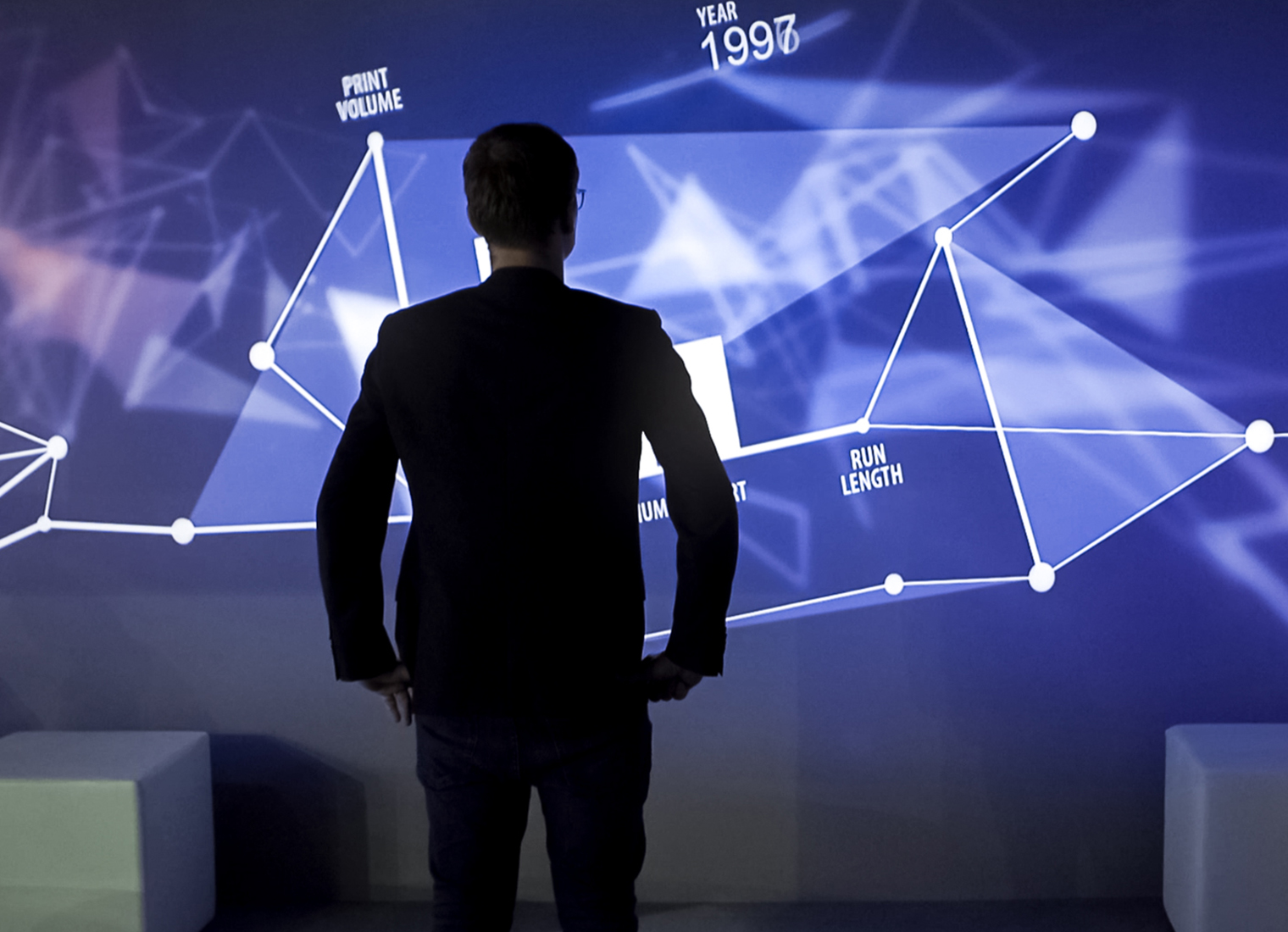 ― Our universal skills
Intolight offers the skills and competences to realize your ideas. We accompany your project from the conception and design phase through the scenography and planning to the concrete implementation including product design, motion design, graphic design, programming and interaction design until successful finalization. The realization process is accompanied by an efficient organization and consulting team.
― Our team
Intolight has an interdisciplinary and international team that can anticipate a variety of tasks. Our dynamism and verve leads to ever new ideas and alternative solutions.
― Our services

We take care of the project management and organization for you. We realize exhibitions and showrooms for you, we stage events, trade fairs and brand presentations, we design and conceive interactive exhibits and VR applications and develop individually adapted software for you.